It is no secret to anyone the existence of numerous differences between men and us, women. It is commented that women can do more things at the same time, that men have more skills with numbers and mathematics, that women have more skills for learning new languages ​​and how are you many more comparisons that confirm the distinction between genders . This distinction becomes equally visible when we talk about money management and the care of personal finances; what may be an unnecessary expense for some may be a priority for another.
This time I want to analyze and emphasize the financial behavior of us
We generally spend a lot of time shopping, detailing and thoroughly evaluating each product we want to buy but surprise! We only compare the characteristics of the product and not its price. Our purchasing decisions are based on quality and prestige even if this leads us to spend more money than we had budgeted for. As we prefer to spend a lot of time on our purchases, we usually end up buying things that are not necessary or urgent. This does not turn out to be an inconvenience because "prevention" is part of our everyday slang: we always carry extra money in case we crave another purchase and the credit card is practically our inseparable companion. Despite the organization that characterizes our gender, emotionality plays a trick on our budget. We may have established an item of money for each expense that we will have, but if we consider that an extra expense is really important for us, we are willing to borrow and even sacrifice the stability of our pocket.
If we were wondering what are the things that we buy most frequently, what are those acquisitions that we consider to be inaccessible and urgent, we would most likely find this hierarchy:
1. Clothing (blouses, jackets, dresses, pants, underwear)
2. Shoes
3. Accessories
4. Makeup and perfumes
5. Hairdressing
6. Technological devices for hair
While it is true that women prefer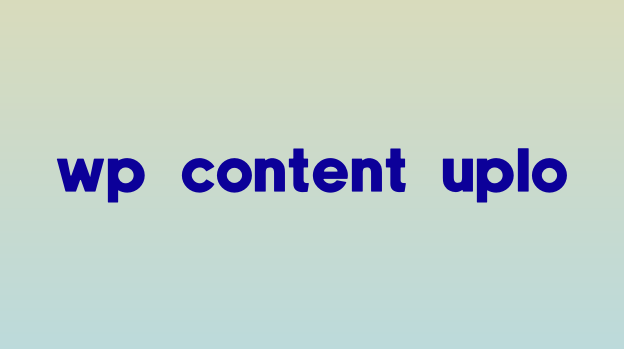 Unlike most men, to invest more money in our appearance and personal presentation, we cannot allow these expenses to turn our personal finances into catastrophe. The main recommendation for us, lovers of quality and organization, is that we find a middle ground between reason and emotion when making our purchases; If we establish a budget in which we detail the expenses that we will necessarily have to meet (Market, transport, public services, pensions, personal care), we will realize precisely the amount of money that we could allocate to our "tastes" and this In this way we will be more attentive to control our budget, we will avoid incurring debts and in the future we will guarantee our financial survival if a serious crisis knocks at the door of our personal finances.