Aderant Business of Law 2020 Survey Finds Law Firms Ready for Large-Scale Remote Work and Expect Increased Spending on Technology and Process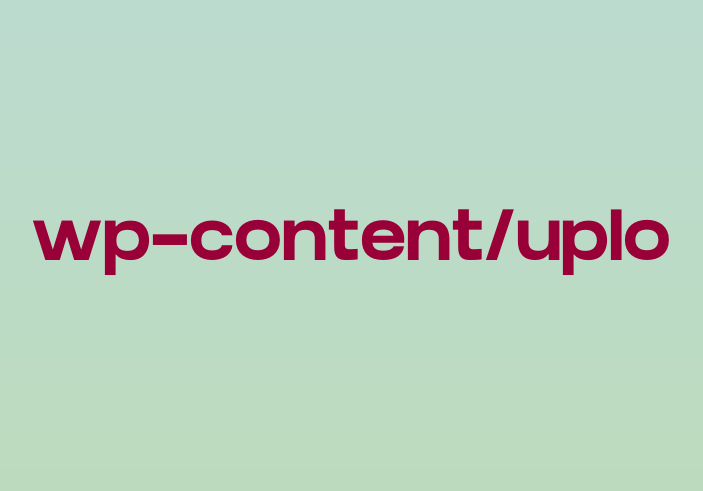 ATLANTA – (BUSINESS WIRE) – Most companies were unexpectedly prepared for the pandemic's changes in day-to-day operations and plan to invest substantially in technology and processes in the coming years, according to The Aderant 2020 Law Affairs and Legal Technology Survey results published today. This is the fourth consecutive year that Aderant®, one of the world's leading providers of business management software for law firms, hosted the survey.
Conducted in August and September 2020, the survey presented a valuable opportunity to examine how legal and financial services overcame the unique challenges of COVID and to predict future developments. Most companies plan to increase their budgets for process technology and software and adopt more cloud-based solutions.
Highlights of the Aderant 2020 Law Business and Legal Technology Survey:
An overwhelming 92% of companies surveyed said they were fully or rather prepared for large-scale remote work at the start of the pandemic.
Although they adapt easily to keep their businesses operational throughout the pandemic, the two main challenges cited by law firms, operational efficiency and technology adoption, have remained. Operational efficiency has always been identified as the # 1 challenge in previous Aderant surveys.
Companies have understood that in order to achieve greater efficiency, they must be prepared to make significant investments in processes and technology. Process, software and hardware improvements are high on the priority list for increased investment over the next 3-5 years.
Collaboration tools gained attention in 2020 as companies strove to communicate effectively with colleagues and clients in a remote working environment. Cloud-based solutions that companies believe would promote collaboration include: secure external portals / extranets, financial / practical management, portals / intranets.
While businesses may wish to move their practice management (PMS) solution to the cloud, hurdles, including existing on-premise integrations, can make it difficult. More creative solutions, such as a software as a service (SaaS) model offering hosting and maintenance services, will be critical to the success of the PMS migration to the cloud.
"Our 2020 survey showed that law firms have been remarkably successful in transforming their businesses and ensuring strong business continuity during the pandemic," said Chris Cartrett, Executive Vice President at Aderant. "However, the challenges of the past year have been a wake-up call for companies to realize that issues of efficiency, process improvement and technology adoption demand greater investment. As one of Aderant's busiest years on record, 2020 has provided us with the unique opportunity to equip our clients to better leverage technology to serve company employees and manage processes remotely. internal.
About the 2020 survey
A total of 201 legal and legal professionals from law firms around the world participated in Adderant's 2020 Law Business and Legal Technology Survey. The size of the companies surveyed ranged from 25 lawyers to over 500 lawyers. The 2020 survey gathered 33% more respondents than in 2019 and a greater response from the EMEA (Europe / Middle East / Africa) and APA (Asia / Pacific / Australia) regions, resulting in representation most comprehensive law firms in the world.
To request the full 2020 investigation report, visit CLICK HERE.
About Aderant®
Aderant is a global industry leader providing comprehensive business management software for law firms and other professional service organizations. The company's popular technology brands include Aderant Expert for practice management, Handshake and Drive for knowledge management, iTimekeep, OCG Live & Thrive for timing and compliance, BillBlast for eBilling, CompuLaw for management records and schedule, and Expert Case for legal case management. Aderant operates as a unit of Roper Technologies (NYSE: ROP), a component of the S&P 500 ®, Fortune 1000 ®and the Russell 1000 ® clues. The company is headquartered in Atlanta, Georgia, and has several other offices in North America, Europe and Asia-Pacific. For more information visit Aderant.com, send an email to info@aderant.com or follow the company on Twitter @Aderant or LinkedIn.