Barcelona's Sagrada Família will reopen on May 29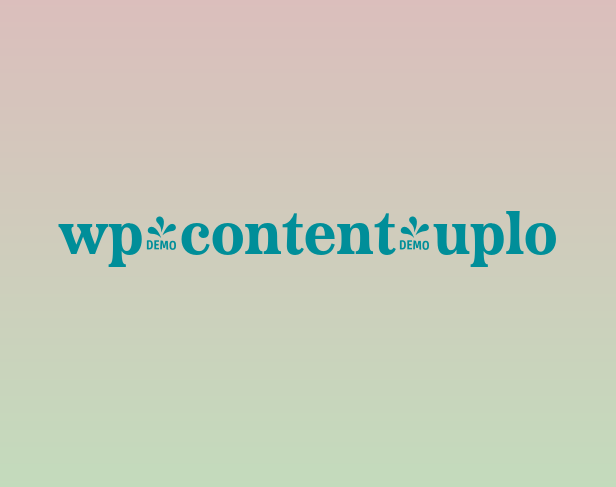 BARCELONA's iconic Sagrada Família will reopen to the general public on May 29

Iconic architectural gem of Barcelona, ​​the famous the architect Antoni Gaudí The Cathedral of the Sagrada Família, will finally open its doors to the general public on Saturday, May 29, although initially, visits will be reserved exclusively for Saturdays and Sundays morning and afternoon, from 9 a.m. to 3 p.m., and tickets will be on sale from noon on May 21.
The magnificent Art Nouveau The cathedral has not been open to the general public since the start of the pandemic in March 2020, but its doors were not completely closed as thousands of health workers and Barcelona residents received free tickets to the famous basilica last fall, as reported catalannews.com.
Now that a recent phase of renovation is complete, this unfinished masterpiece now reaches eleven meters higher in the Catalan skyline than before, thanks to the addition of the pinnacle on the tower of the Virgin Mary, bearing the total height of the building at 127 meters in total, with the official Sagrada Família Twitter page describing the work as "the last step before finishing the tower!".
It had been hoped that a complete renovation of the cathedral would be completed in time to celebrate the centenary of the death of architect Gaudí in 2026, but last September it was announced that due to the pandemic causing a delay in the works in May 2020, that would unfortunately not be possible.
Construction resumed this year in January, but the work is mostly funded by ticket sales, so it's a welcome relief for the cause to be able to reopen the doors.
Euro Weekly News is running a campaign to help reunite Britons in Spain with family and friends by capping the costs of PCR testing for travel. Please help us urge the government to cap costs at http://www.euroweeklynews.com/2021/04/16/ewn-champions-the-rights-of-brits-in-spain-to-see-loved- ones- again /
Thanks for reading and don't forget to check out The Euro Weekly News for all your local and international news.