Dialog offers businesses a superior Direct Cloud Connect service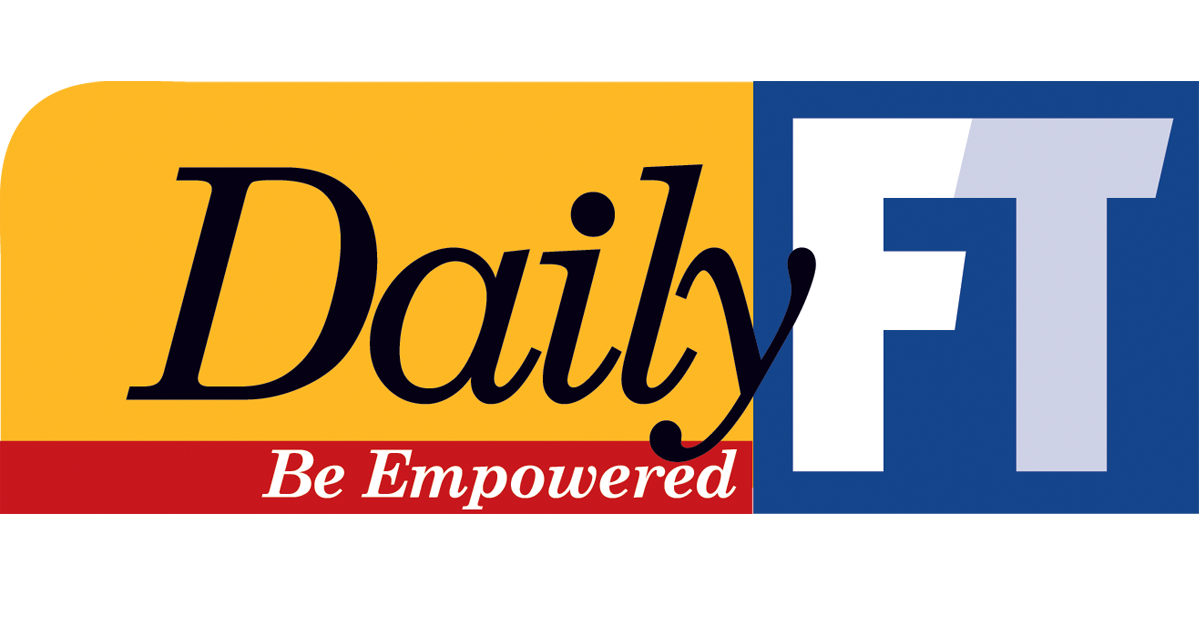 For the first time in Sri Lanka, Dialog Direct Cloud Connect (DDCC) powered by Dialog Enterprise, the enterprise solutions arm of Dialog Axiata PLC, was the first to provide businesses with a truly local cloud experience, compliant with global standards. , with the implementation of a direct and dedicated connection from a company's premises to selected global public cloud data centers.
DDCC enables customers to have secure and private connections to public cloud platforms for workloads that require higher speed or lower latency.
Leading the way for this new venture, Dialog has formed strategic alliances with some of the world's leading cloud service providers, including Microsoft's Azure Cloud, Google Cloud Platform (GCP), Amazon Web Services (AWS) and Huawei.
With the predictable, reliable and high-speed connections offered by DDCC, applications can span across on-premises infrastructure and large-scale platforms without compromising privacy or performance. For example, host an enterprise resource planning (ERP) application in Azure that authenticates businesses with an on-premises Active Directory service while integrating with many other on-premises business applications and serving all users and customers business without traffic passing through the public Internet. guarantees high security and better user experience.
DDCC's enhanced information security of customer cloud environments is a result of using private connections to transmit data instead of public networks. This will allow business customers who process, transmit, or store cardholder (or sensitive) data from service providers, merchants, processors, or issuers to purchase PCI-compliant resource pools from Preferred public cloud platforms that meet all major security and compliance standards.
Customers can also implement additional security controls by encrypting traffic passing through direct connections using similar protocols such as SSL, HTTPs, and SSH.
The phenomenal technological feat of linking the private direct connection to a highly diverse and redundant submarine cable system, between Colombo and Singapore, via MPLS technology has enabled Sri Lankan companies to establish direct links with global suppliers. cloud services. This level of redundancy helps mitigate the risks associated with cable failures / network failures.
As proof of this redundancy, Dialog offers a guaranteed SLA of 4 nine (99.99%) for a given month of subscription. With the use of industry standard 802.1q VLANs, DDCC has allowed customers to partition the dedicated connection into multiple virtual interfaces as opposed to the conventional internet connection, DDCC provides a higher degree of bandwidth everywhere, and considerably reduces network costs, while adding seamless and consistent access to take advantage of global cloud services.
In addition to these important features, Dialog also offers subscribers the ability to choose flexible bandwidths, thus providing them with a superior cloud experience coupled with unmatched multi-cloud offerings, making DDCC an unprecedented service that the Sri Lankan market n has not yet witnessed.