Dremio Cloud now available on AWS Marketplace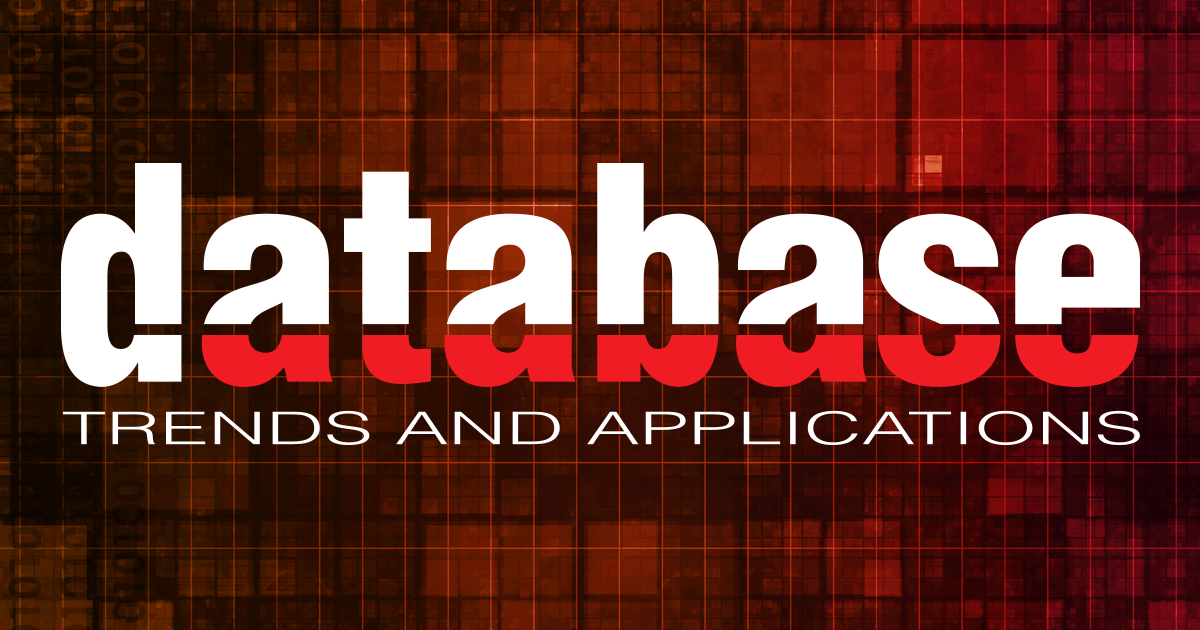 Dremio extends its partnership with Amazon Web Services (AWS) by announcing that Dremio Cloud is now available for purchase on AWS Marketplace.
Dremio Cloud, being available for purchase on AWS Marketplace, provides enterprises with the freedom and flexibility to use their preferred provisioning vehicle to adopt the open lakehouse platform, according to the vendor.
End users can purchase and launch Dremio Cloud using a preconfigured template. Data teams can launch Dremio Cloud in seconds and start exploring their data in Amazon Simple Storage Service (Amazon S3).
"Amazon S3 represents the first and foremost destination for growing volume and variety of data," said Roger Frey, Vice President, Technology Alliances at Dremio. "With proprietary analytics platforms, the time to value this data is extended by the complexities required to make it widely available for analysis. Data consumers need easy and direct access to the data lake to satisfy a multitude of analytical use cases. »
Dremio, the open lakehouse platform, provides data teams with the data management and governance capabilities typically associated with a data warehouse directly on the data lake storage.
Dremio Cloud simplifies access to the latest and fastest growing customer and operational data sources, and provides both technical and non-technical consumers the ability to explore data and create interactive dashboards with language. Comprehensive Structured Query (SQL) from the American National Standards Institute (ANSI). Feature.
Users can use their own AWS account to access these Dremio Cloud features, which are provided as a managed service, eliminating the need for data teams to manage their own infrastructure.
"As digital transformation continues to play a critical role in business growth, we are seeing a growing need for business intelligence and data reporting capabilities," said Mona Chadha, director of category management at AWS. "We are thrilled that many of our customers who transact on AWS Marketplace can easily purchase and deploy Dremio Cloud, and start exploring their data in minutes to make important business decisions.
Dremio Cloud offers a free forever tier. For a limited time, Dremio is offering 30 days of free AWS Credits.
For more information on this news, visit www.dremio.com.