Experts from RHB Bank and AWS organize the 'Build On, Cambodia 2021 Hackathon'
RHB Bank (Cambodia) Plc and Amazon Web Services (AWS) are jointly hosting a competitive "hackathon" in the Kingdom, which will challenge the community to create technological initiatives and solutions for the banking industry.
"The competition is open to university students, developers and cloud enthusiasts to participate in the first 'Build On, Cambodia 2021 Hackathon' for those with coding skills keen to create a positive impact in the business community with the power of technology.
"This is an event where attendees will have the opportunity to learn more about the fundamentals of cloud computing," said RHB Bank Cambodia CEO Wong Kee Poh.
A hackathon – a "hack marathon" coat rack – is a design event in which teams collaborate extensively on software projects, and Build On, Cambodia 2021, the four-hour grand finale is set for May 28.
The shortlisted teams are currently building their prototypes, with mentorship from RHB Bank and AWS solution architects, after meeting with participants on May 10 and 11 to better understand the challenge statements.
"RHB Bank is delighted to partner with AWS on this project, which has vast potential to improve financial inclusion and financial literacy among young Cambodians.
"With this event, RHB Bank hopes to inspire a new generation of financial innovators to come up with ideas that can help propel Cambodia into a financial ecosystem where everyone can enjoy banking services wherever they are, whenever they want. "Wong said.
From April 9 to 30, more than 50 participants started sending information about themselves and their ideas, as well as their proposals for preselection for the next stage. The selection of finalists by RHB Bank and AWS took place between April 30 and May 7.
After providing three challenges for the hackathon, RHB Cambodia judges the hackathon and sponsors the two winning prizes.
"From the ideation and evaluation of the proposals, it can be seen that the young talents in Cambodia are very excited to develop digital idea proposals for RHB Bank Cambodia. Their willingness to present innovative ideas to the organizers was shown right during the brief panel discussion between RHB Bank and AWS.
"The participants were coached and guided by the RHB Bank Cambodia panel and AWS experts during the competition. They had the chance to learn more about the fundamentals of banking and cloud computing.
"The teams behind the shortlisted winning ideas will be invited to present their respective proposals and prototypes to a jury and will have a chance to win exciting prizes.
"A team of mentors guided them from the start to the presentation phase, making sure they were well prepared for the final competition," said Wong.
"Engage with customers"
The winning team for each challenge statement will receive prizes of up to $ 1,500 and will have lunch at the 5-star Rosewood Hotel in Phnom Penh with the CEO and management team of RHB Cambodia.
RHB Bank (Cambodia) Plc was established in July 2008 and currently has 12 branches in Phnom Penh and the provinces. To complement the services of its commercial banking activities, the RHB banking group in Cambodia also offers investment banking services covering the capital market and brokerage.
The RHB Banking Group is the fourth largest fully integrated financial services institution in Malaysia, with over 100 years of service excellence and a regional presence across Asean.
The Build On event, in Cambodia – which the bank hopes to be able to host each year, with 2022 being the first 'on-site' hackathon in Phnom Penh after the Covid pandemic is over – reflects RHB's commitment to use innovation to better meet their needs. customers.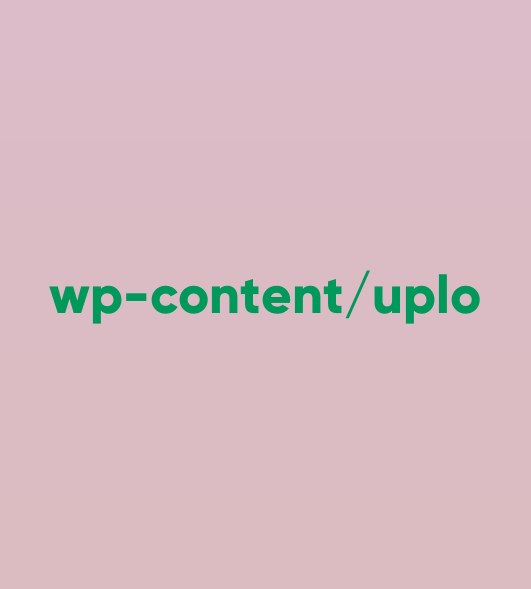 "Banks have made their customers aware of relevant products as a growth path. In the past, this approach consisted of introducing other banking products. A narrow focus on essential adjacencies ignores the broader role a bank can play on behalf of its customers.
"By moving into ecosystems beyond the normal tradition, RHB Bank is able to leverage our existing customer base and operational capabilities, strengthen engagement and capture data that will provide a comprehensive view of needs. client.
"For most consumers, a bank is just one way of providing their banking services: securing a secure retirement, developing a business or buying a home. But RHB Bank intends to engage with customers at all stages of their life journey, "said Wong.
For more information on RHB Bank (Cambodia) Plc, please visit:
www.rhbgroup.com.kh
gowave.rhbgroup.com.kh