PracticeEvolve Unveils the 'Way' for Law Firms to Move Operations to the Cloud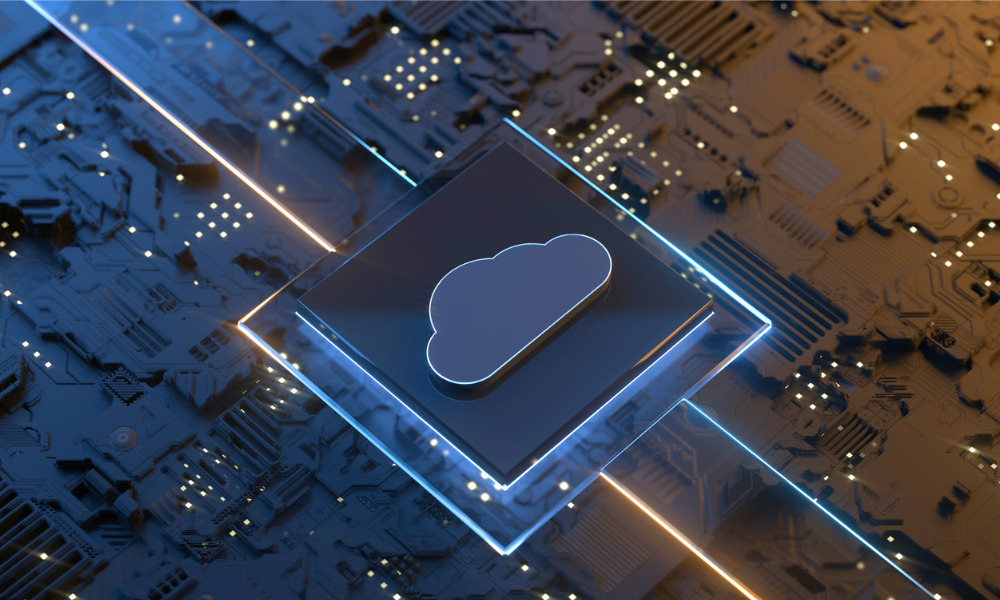 "This is especially true when you consider the impact that global developments such as 5G will have on all of us," he said. "5G is expected to relieve businesses of the financial burden of deploying and maintaining hardware infrastructure by moving to a cloud environment. At the same time, we are seeing a growth in the workforce that has grown up using apps and browsers, and they expect flexibility in software and the ability to work when and where they are.
"As a legal technology provider, we take responsibility for delivering cloud native software and applications to meet these needs for the future of law firms," he added. "But at the same time, we're making sure that our products created before the widespread adoption of the cloud are fully optimized to take advantage of what the cloud has to offer, especially location independence and mobility. "
Meanwhile, Steven Hoyle, CEO Australia and New Zealand at PracticeEvolve, added that his company "is constantly speaking with companies who have made it clear that a cloud solution is needed."
"Often, practice management systems are the latest software that requires a server, and we're seeing rapid growth in requests from businesses to step into the cloud," Hoyle said. "Of course, we will continue to develop our desktop applications in line with our cloud strategy, starting with providing businesses with cloud hosting options, mobile app access and key third-party integrations."
Hoyle pointed out that there is a gap in the Australian legal market for a true cloud solution.