Singapore's SpaceDC plans $700m investment for PHL data center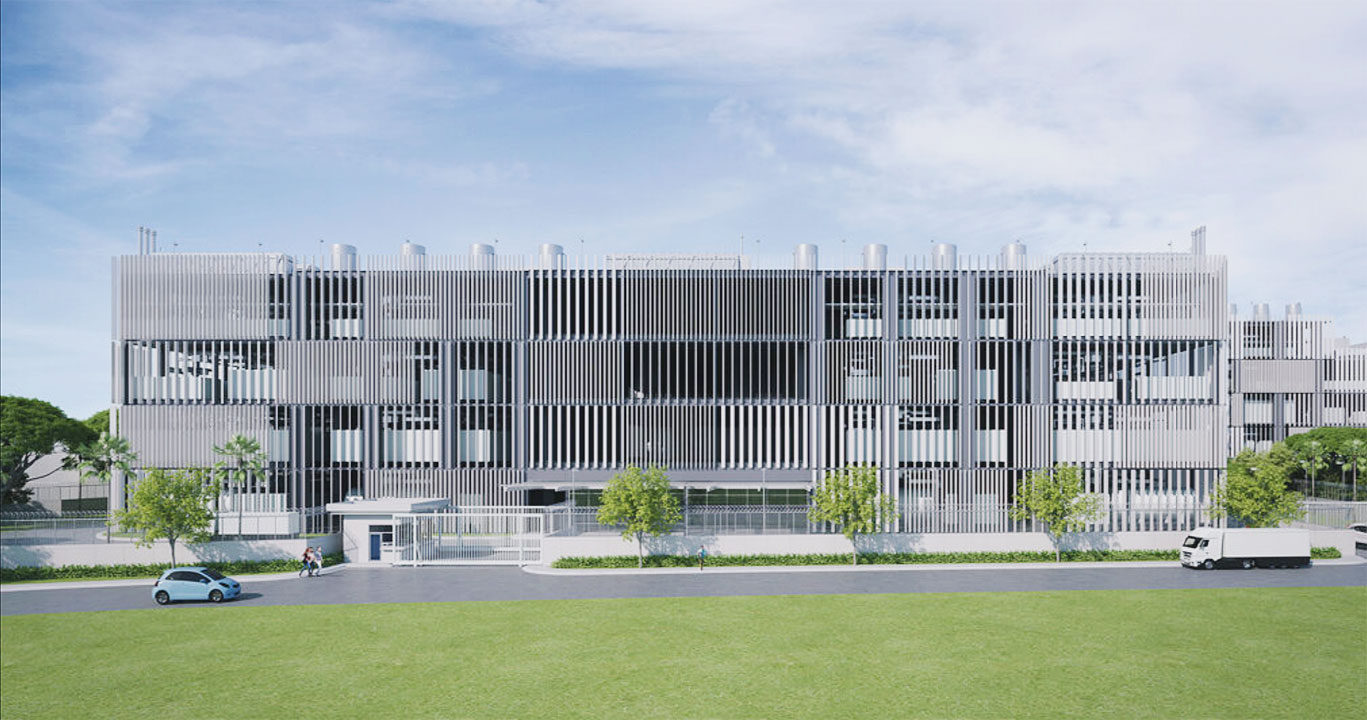 SINGAPORE-BASED SpaceDC said it plans to invest more than $700 million in its planned 72-megawatt (MW) large-scale data center serving Metro Manila, which is expected to open this year.
"We are looking to invest over $700 million in campus," SpaceDC CEO Darren Hawkins said. Business world in an email response to questions on Friday last week.
SpaceDC, a data center provider, recently announced that it is working with global real estate services company JLL to build a data center called MNL1, which will be located in Cainta, Rizal.
"The Philippines ranks second in terms of data center growth in Southeast Asia. With only 47 MW of capacity available in the country, it is an extremely underserved market. We are excited to be a forerunner in a new market where we see our customers investing heavily," said Hawkins.
The data center, which will run on renewable energy, is expected to open this year, he noted.
"The average rack density and configuration of our facilities means that we can accommodate both colocation and hyperscale customers. Our design provides flexibility and efficiency that gives our customers the ability to grow. »
Data analytics and consulting firm GlobalData said global hyperscalers, or the huge international companies that dominate the cloud services industry, may be needed to open facilities in the country because "local hosting" is a "key requirement" to meet "high demand". " for cloud services.
More and more Philippine enterprises plan to migrate workloads to the cloud, propelling the country's cloud market to $2.8 billion by 2025 from $1.8 billion in 2020, increasing makes an ideal destination for global hyperscalers, GlobalData also said.
On why SpaceDC chose to build its facility in Cainta, Mr. Hawkins said, "We assessed all local risk conditions throughout Metro Manila, such as floods, volcanoes and earthquakes. We determined that Cainta was well positioned to avoid one of these types of natural disasters.
"Our site is designed to be resilient and strategically placed on elevated ground well serviced by a high voltage terminal station that provides two 110 KV (kilovolt) feeds and close to major fiber interchanges," he also said. note.
Regarding the company's future plans, he said, "We have developed an expansion plan for the Philippines which we are looking forward to announcing."
"SpaceDC is also looking to expand throughout Greater Asia, we plan to announce further expansion to India, Japan and Australia." — Arjay L. Balinbin