Travel App Updated Safety Travel Agency Offers Cheaper Bookings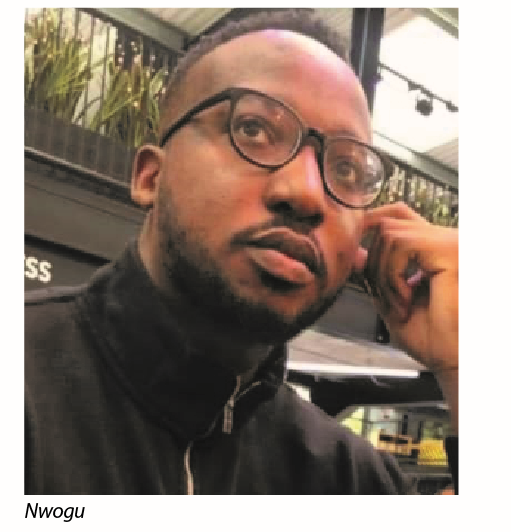 Safety Travel Agency's updated app and website gives Nigerians access to cheaper flights and the ability to pay for flights using their naira Mastercard or Visacard, with no forex credit limit.
The updated website and app improves global transactions in all G7 currencies and the naira, including allowing Nigerians to purchase air tickets at the CBN rate of N480 per dollar. This is only available for flight tickets from Nigeria. Users in other catchment areas can pay in other forex currencies.
The update follows developer Chidiebube J Nwogu's observation of the challenges of the platform hosted on Amazon's website which is struggling to meet the needs of its West African customers, its dominant market. Nwogu then created an API and website for the agency, and migrated the agency's website and application from the Amadeus server to the NASA-deployed server host, Cloudfare.
"Airlines operate on the GDS system. In Nigeria, each agency and each airline operates 80% on the Amadeus and Gallevios system (the GDS points). What you see on BA is what you see on Amadeus. This is what all travel agencies see on IATA.
"When we launched the app last year, we were using the Permalex API. Now we've created our own API that even BA can buy from us, and any bank selling APIs can integrate with it," said Safety Travel, Managing Director, Uchenna L. Nwogu.
Working with the most secure server host, Cloudfare, the agency assures its global users of secure card payments as it has successfully passed the UK exam and rigorous acceptance process for Stripe Payment to become a global platform with a 95% rating on the Google page for speed, security, and accessibility.
The app's other unique selling points include providing seating, check-in, and visa provision services. It will further allow users to navigate the COVID 19 procedures applicable to their intended destinations.
Addressing the benefits of the app for Nigerians, Digital Marketer, Developer and Server Manager at African Independent Television (AIT), Matthew Bamidele said the new development frees Nigerians from the stress of third-party payment system which leads to additional fees for local travelers, and Stripe Payment for early travelers, and a secure payment system.
"Your naira card will tell you that you have exceeded a limit when you pay in foreign currency, so you should start buying foreign currency and registering for an online bank that you do not know and which may close at any time. If you can pay with your GTBank Mastercard or Visacard, you can pay anytime, without having to worry about the $50 withdrawal limit on Mastercard and Visa.Unless you have a virtual card that pays in dollars, you have to buy from black markets to load these cards, and these platforms have their own billing fees, which forces the user to spend more, however, if you pay directly with your naira Mastercard and Visacard , what you can do with this app, it makes the process easier, not to mention that travelers who are traveling for the first time (outside of Nigeria) do not need to register for Stripe payment," said D Abidemi.
Users described the app as user-friendly; as they are able to book their flights, make their payments and get their tickets, relieving them from the hassle of variety of travel flight prices at different fares and increased travel fares.
"They can make payments from the comfort of their own home at any time and we have a support system that helps users make changes if needed. The platforms are interactive and flexible," said the managing director of the agency, Joseph Agofuro.
Founded 35 years ago by the developer's grandmother, the updated Safety Travel Agency website is fully functional, the app will soon be available on Google Playstore and IOS App Store.