Why Hyperscalers Will Cost You More Every Time – Virtualization Review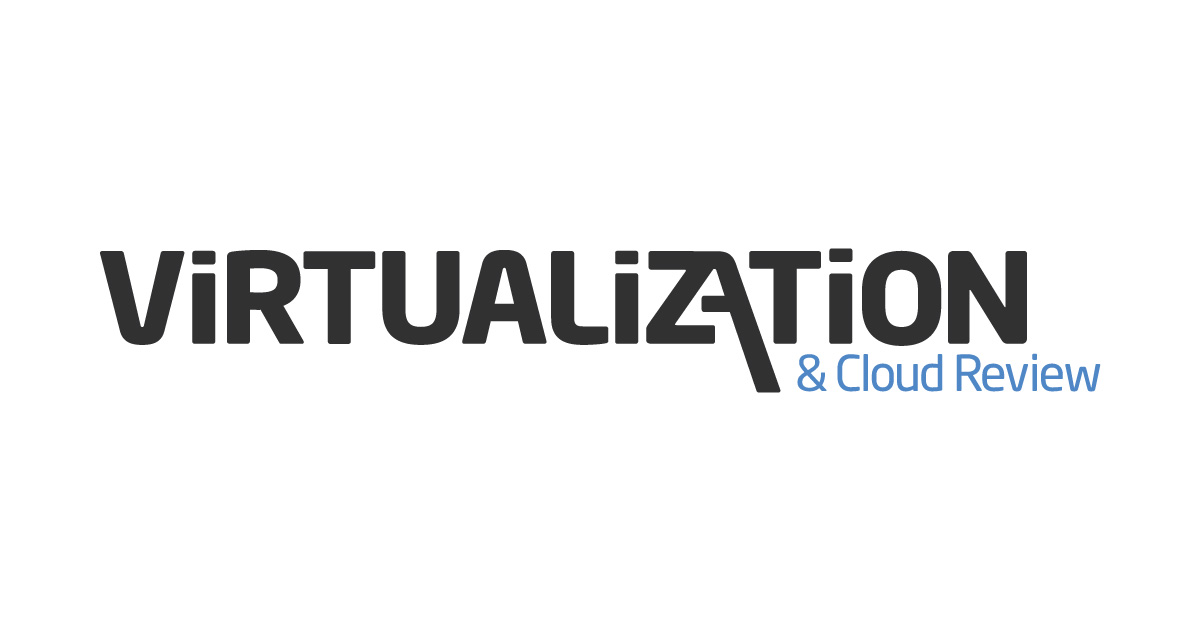 Cloud economics: why hyperscalers will cost you more every time
Dated: June 29 at 9 a.m. PDT / 12 p.m. EDT
"Switching to the cloud will save you money". This statement is almost always assumed to be true when comparing VMware-based application hosting (IaaS), backup (BaaS) and disaster recovery (DRaaS) in the cloud to the significant costs associated with ownership, operation and maintenance of a traditional data center. But when evaluating costs between multiple cloud providers, especially hyperscale clouds like Amazon, Azure, and Google, a new set of cost levers must be considered to achieve the best combination of cost and performance that meets to the specific needs of your business and your applications. .
Join our webinar on the cloud economy to:
Find out why "price doesn't equal cost" and which cloud costs matter most when moving your VMware workload to the cloud for backup, disaster recovery and hosting

Understand what to look for when comparing multiple cloud service providers and what analysis to consider BEFORE you deploy

See how iiland's unique combination of proven VMware-based technology, true consumption-to-use, and support services creates an economic advantage for customers when comparing vendors
Register now!
About the presenters:
Jack Bailey, Director of Iland Sales Strategy and Activation

Jack Bailey has over 15 years of experience in the IT world through a mix of frontline and leadership roles in technical administration, technical sales, product and enablement roles focused on virtualization and business resilience. Currently, Jack works to ensure that iti's partners and in-house sales teams in iti are able to provide precise and meaningful engagement with our mutual customers and prospects.

Justin Augat, Iland Vice-President, Product Marketing and Communications
Justin Augat is vice president, product marketing at iland Cloud. In this role, Justin manages the corporate messaging, product and technical, content and product launch activities of iland. Prior to iland, Justin held a number of leadership roles in cloud marketing, including Director of Product Marketing for Dell Technologies and Head of Cloud Marketing and Services at Hitachi Vantara.

Date: 06/29/2021
Time: 9:00 a.m. PST